Festival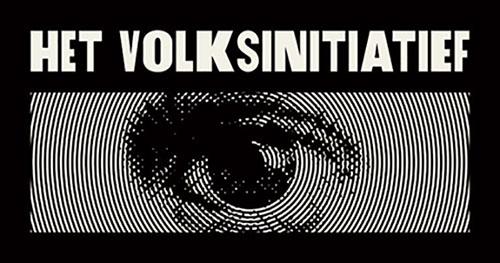 SURF&TURF, COUNTRY CLUB BREDA, PUNKROCK RIOT, ONDERSTROOM, 3VOOR12/BREDA, PARA, GREY & BUT FILM FESTIVAL sloegen de handen ineen en vormen dit jaar Het Volksinitiatief!
Nadat de gemeente Breda de underground muziekscene het nakijken gaf met een hele magere subsidieverdeling, nam PIER15 het voortouw tot een tegengeluid. Dat werd Het Volksinitiatief. Iedere organisatie draagt bij in haar eigen stijl, dus verwacht een line-up met verschillende genres en een tof uiteenlopend randprogramma.
HET VOLKSINTIATIEF PRESENTEERT:
IGUANA DEATH CULT, MARBLED EYE, THE PINHEADS, LOTUS, THE HAZZAH, DRUNKTANK, THE SMALL BREED, PSYSO & BRONT
LOTTE'S NEW WAVE CAVE, BUT BIOSCOOP, FALUS KARAOKE SHOW
[De BUT Bioscoop presenteert van 14.00 tot 19.00 korte films.]
Koop je kaartje hier PIER15
---
Date/Time
Sat 15th of June, 14.00
-
23.00hrs.
Thu 2nd of May, 17.00hrs.
-
Sun 16th of June, 16.00hrs.
Location
PIER15 is dé hotspot voor urban sports & culture in Breda. Op het Haveneiland vind je o.a. het indoor skatepark, een buitenbowl, een freerunpark en een basketbalveld. Ook kun je bij ons genieten van optredens van bandjes in de bar, filmpremières, foto exposities, festivals, eigenzinnige performance avonden en uiteraard van een goede kop koffie of een lekker speciaalbiertje in de bar of op ons zonnige terras.
Address
Veilingkade 12, 4815 HC Breda